"

Colby Dean has one of those charming and warm voices that you can't stop listening to. "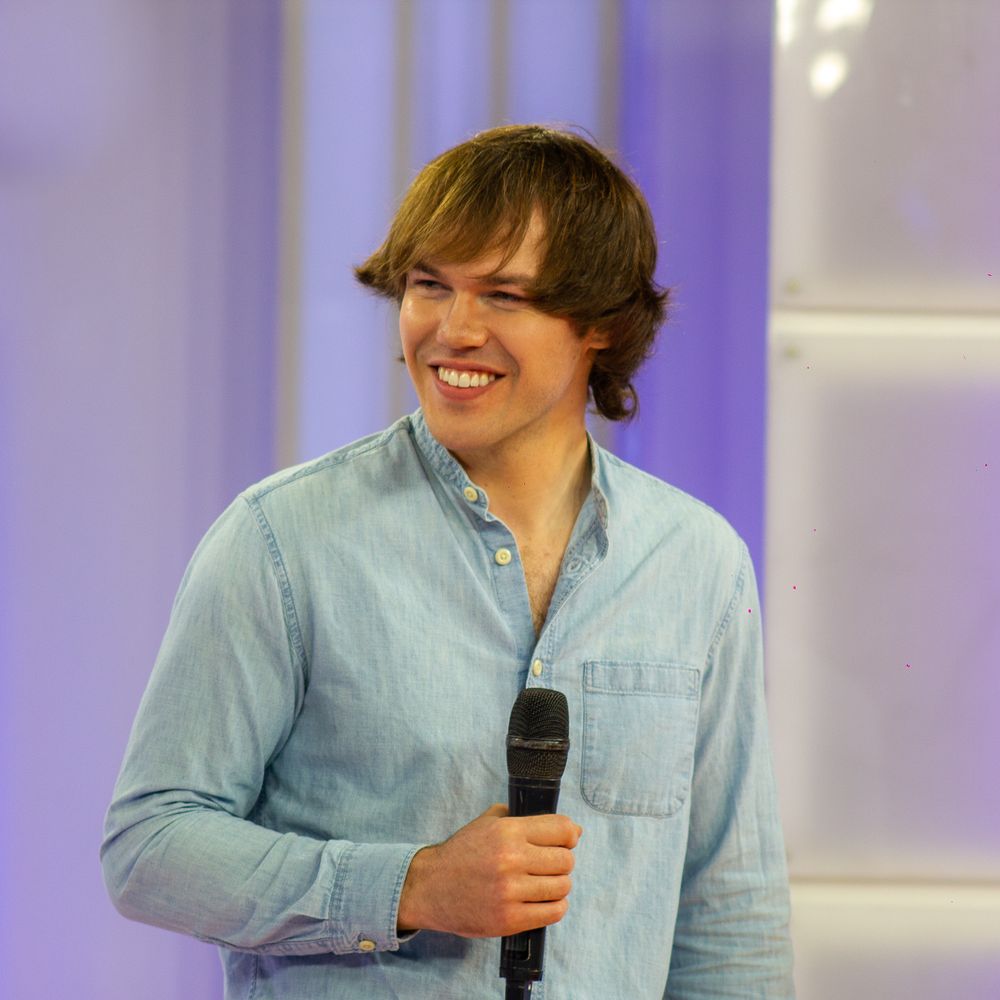 A cruise ship entertainer hailing from Montana.
Colby Dean began his music career in 2014 after moving to Nashville, TN. Dean spent his time in Music City performing and recording. His first single "Will I Go" received international airplay, and was later purchased by the Adobe software company.
In present day, cruising and touring has taken Colby to every continent. He has released an EP and 4 stand-alone singles. Also an avid collaborator, Dean can be found playing various instruments in the bands "Rippy Dippy & the Hidden Hippies" and "Squirrels On Mars".
Press Photos
"

.. there is a little Phil Collins side in his way of making the words ring .."
You are visitor number: 15854